Industry Leaders
Our quality of workmanship is unmatched in the industry.
Calibration & repairs are accurately completed to the highest standards because it's important to us that our equipment works onsite every time. Our inventory is vast, but if we don't have the item you need on our shelves we'll source it for you.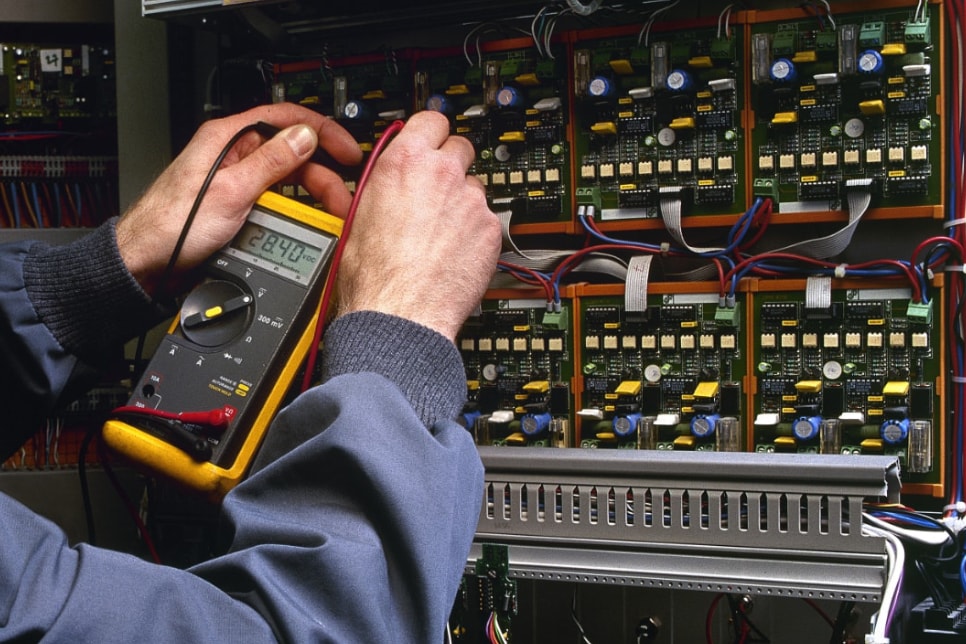 Our technicians are trained in Electrical, Instrumentation or Electronic specialties in addition to:
Manufacture Specifications
Precision Electrical Measurement
Measurement Uncertainty
AC-DC Metrology
NCSL International Membership
No location is too far for Accutech. Our equipment has been on every continent except Antartica. So don't worry about how remote your worksite is – we can get you the equipment you need. In a hurry, we can often ship across North America over night!
Contact Us
Book With Us Today
Let us know how we can help. Leave us a message regarding rentals, service, sales, technical support or tell us how we're doing, we'll get back to you as soon as possible.